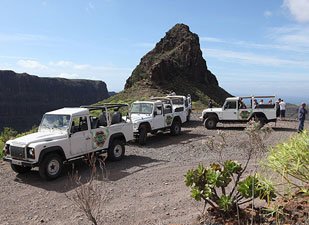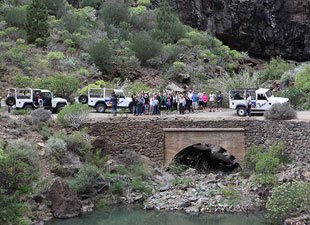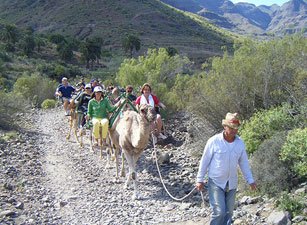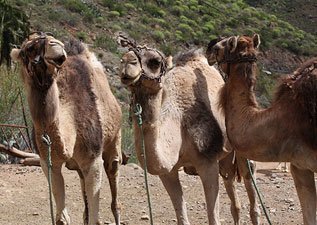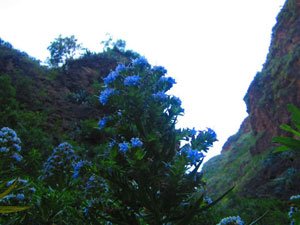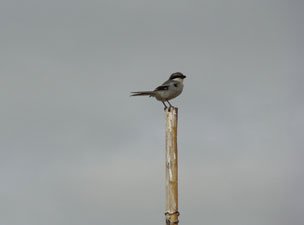 This safari includes the next services:
Meeting point and Pick up from Playa Blanca, Puerto del Carmen, Costa Teguise.
Discover the volcanic landscape from Lanzarote
Walk inside to see the crater from volcán of Tiguaton
Insurances and Taxes
Discovery of Lanzarotes landscape and views
Guides talks many languages
Visit Nazareth to see Omar Sharif's house.
Booking is easy!
Select your favourite Trip
Fill in your details
and you are set!
Learn More